June 20, 2023
Best Video Encryption Software for Google and Pen Drive Classes
In today's digital age, it has become essential for faculties and institutions to orient themselves to the online medium. In the last few years, e-learning has emerged as a revolution for students and teachers. But in the era of online learning, protecting the privacy and security of educational content has become a must. Video encryption software is the need of the hour to ensure the security of video content. DTH LMS is the most popular video protection software among the institutes and faculty offering Google and Pen Drive Classes in Kolkata, which helps them to keep their valuable content safe and accessible to the students.
The best video encryption software in Kolkata can integrate into all types of devices like Android, iOS, Windows, and Mac OS and works online and offline.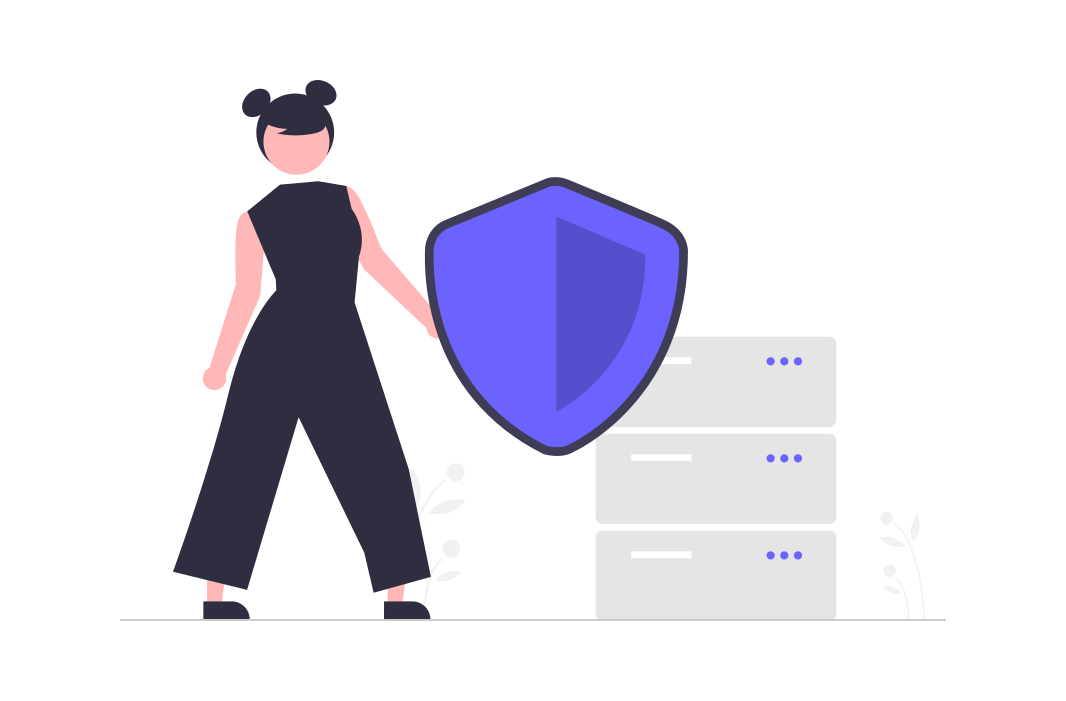 Features of DTH LMS Video Encryption Software
High-Level Encryption: DTH LMS provides military-grade encryption facilities to the institutes and faculty offering Google and Pen drive classes and keeps their video content secure from unauthorised access.
Watermarking: All videos encrypted with DTH LMS are watermarked, making it easy to track and punish anyone trying to share your Google Drive or Pen Drive Classes illegally.
Screen Capture Prevention: The video encryption software of DTH LMS does not allow taking screenshots or recording videos of encrypted video classes
Anti-Theft Protection: If a student tries to uninstall the DTH LMS app from their device, the app automatically deletes all encrypted videos on the device, thereby helping to ensure the integrity of the content.
Benefits of using DTH LMS Video Encryption Software for Google and Pen Drive Classes -
Peace of Mind: Faculties and Institutions can rest assured that their educational content is entirely secure with DTH LMS.
Increased Student Engagement: Encrypted videos with DTH LMS can help students engage in their studies and learn by preventing them from sharing or copying videos.
Reduced Piracy: This makes sharing or copying encrypted videos arduous for students.
Price determination
DTH LMS can meet the needs of organisations of almost all sizes. Pricing plans may vary depending on this. For more information, you can visit the official website of DTH LMS Video Encryption Software.
Conclusion
DTH LMS is Kolkata's most trusted and powerful video encryption software that can help institutes and faculties to protect their educational content from unauthorised access. The video protection software of DTH LMS offers several features to ensure top-notch protection of your video content-
High-level encryption, watermarking, screen capture prevention, anti-theft protection, etc.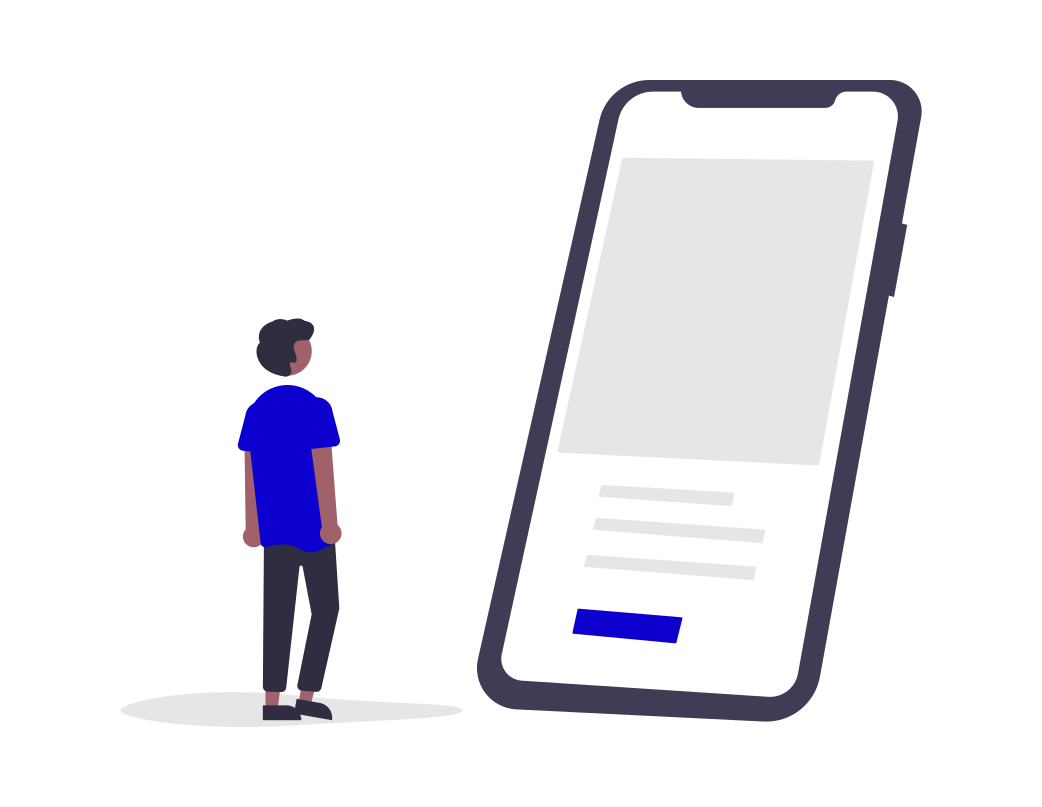 Some additional benefits of using DTH LMS video encryption software:
Cross-platform compatibility: It can be used on various devices, including laptops, tablets, and smartphones.
Easy to Install: The software is relatively easy to install and use; even non-technical users can easily install and use it