July 04, 2023
Choose the Right Video Protection Software for Your Video Content.
In today's high-tech and digital age, it is more important than ever to have robust protection of your video content to protect it from unauthorised copying and distribution. Video security software helps to ensure who can view your video content by encrypting your video content.
You will find many different video security software solutions in the market, but it is crucial to choose the best one according to your needs. You can consider the following factors while making your decision: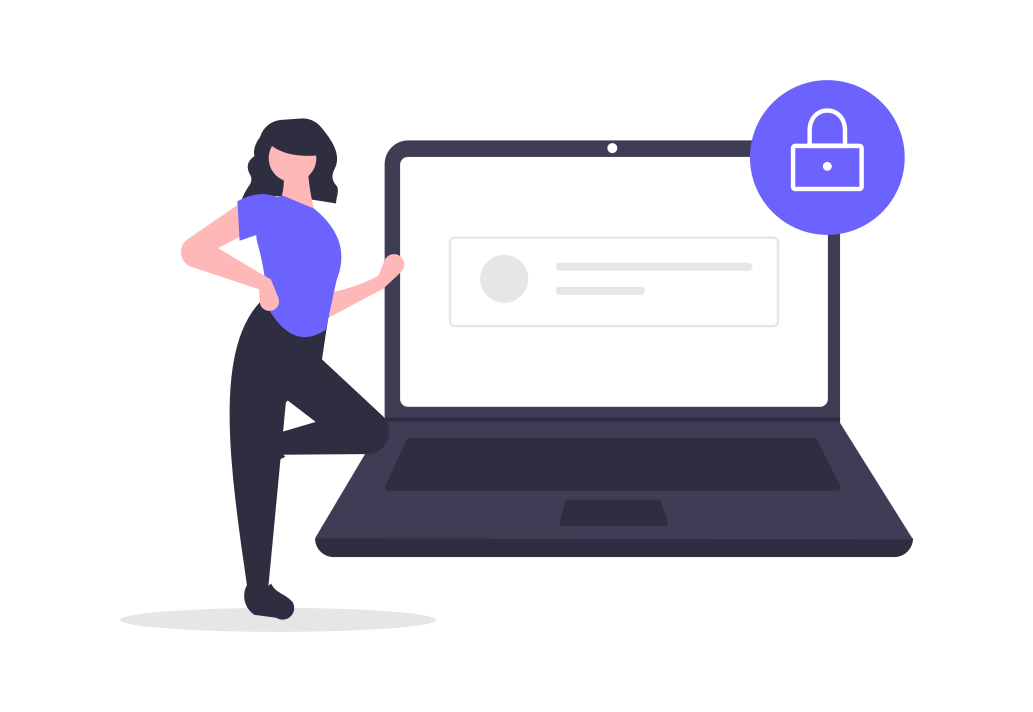 Your video content type.
Some video security software offers slightly different types of protection than others to suit the users' needs, one of them is video protection software for DTH LMS. So look for video protection software based on the type of video content you have. For example, if you're protecting streaming video, you'll need a solution to handle high-bandwidth traffic.
The level of security you need.
Second, consider what you think about unauthorised copies of your video content. If you're concerned about piracy of your video content, you'll need a solution that offers strong encryption and DRM controls.
Your budget.
In addition, video security software prices vary greatly. Find a solution that fits your budget without compromising security.
Before considering any video security software solution, it will help ensure robust protection of your valuable video content and only authorised access to them.
If you are looking for a popular & most trusted video security software solution, consider DTH LMS video security software.
DTH LMS is a widely used video protection solution supported by various devices and platforms. DTH LMS offers a wide range of features, including encryption, watermarking and analytics and is much easier to use and cost-effective than other video protection software.
It is essential to choose the right video security software solution and implement it correctly for the desired result. With this, you can be sure that your videos are completely protected from unauthorised copying and distribution.
In addition to all this, when choosing video security software, make sure that your video security software is up to date with today's technology, which will help protect your videos from the latest threats
By following these tips, you can choose the right video security software to suit your needs and budget and implement it correctly. You can contact Solution Infotech for Kolkata's best video production software solutions.