June 08, 2023
How to protect your Ed Tech course from piracy offline with Solution Infotech's DTH LMS
The issue of piracy is a serious topic in the education industry, and with the advancement of technology, new methods are being used to tamper with the content. Crores of rupees are lost every year due to pirated educational material. This is a substantial financial blow to educational institutions and course makers.
Apart from financial loss, piracy can cause severe damage to your or your educational institution's reputation. If students get free subject-related insight video lectures or courses, then why would they pay you or any institute? This can directly lead to a drop in enrollment and revenue for your institution.
There are many ways to protect your Ed Tech course from offline piracy, but one is DTH LMS (Video Encryption Software) by Solution Infotech.
Solution Infotech's video encryption software offers several essential features that are of great help to faculties and institutions in helping them protect their course content from piracy: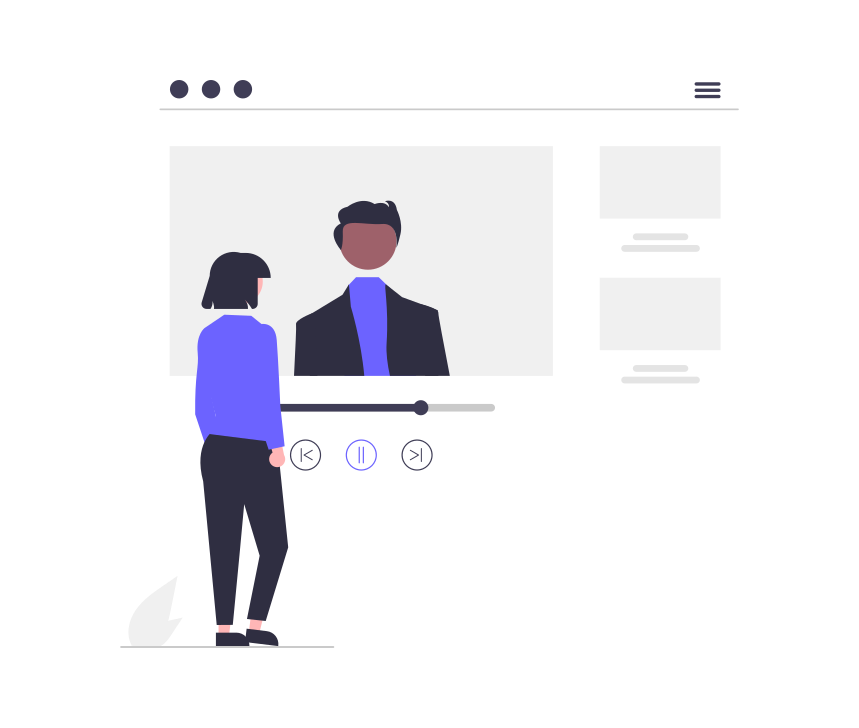 Watermarking: With the watermarking feature available in DTH LMS, you can watermark your course or video content, making it difficult for pirates to remove the watermark and distribute the content illegally.
DRM (Digital Rights Management): Solution Infotech's DTH LMS software uses DRM to ensure top-notch protection of your course or video content. Through DRM, organisations can restrict the use and sharing of their content.
Access Control: Through Solutions Infotech's DTH LMS software, you can control who has access to your course material; this helps prevent pirates from accessing the material.
Analytics: Institutions or faculties can track access to their course material through analytics. It's easy to handle things by identifying suspicious activities.
In addition to these features, Solution Infotech's DTH LMS software also provides regular updates with security patches which significantly help in protecting the course material from the latest piracy threats.
If you are worried about the piracy of your Ed Tech course, DTH LMS software from Solutions Infotech can be an effective tool. Ensure that your course or video content is accessible only to legitimate learners and that you can recoup your investment in your course.