May 13, 2023
Protect Your Video Content With DTH LMS Video Encryption Solution
In today's digital age, video encryption has become extremely important to protect sensitive information, especially in online education systems. In addition, the pandemic has played a key role in the rise of streaming platforms, resulting in more video content being shared and distributed today than ever. In such a situation, securing online video content from unauthorized access has become necessary.
Due to unauthorized access to premium video lectures, online educators face a lot of trouble, hurting them financially. That's where DTH LMS comes in. DTH LMS is a leading provider of video encryption solutions among online educators that helps protect video lectures from piracy and piracy. This blog will examine why video encryption is necessary and how the best video encryption software can help keep your video lectures secure.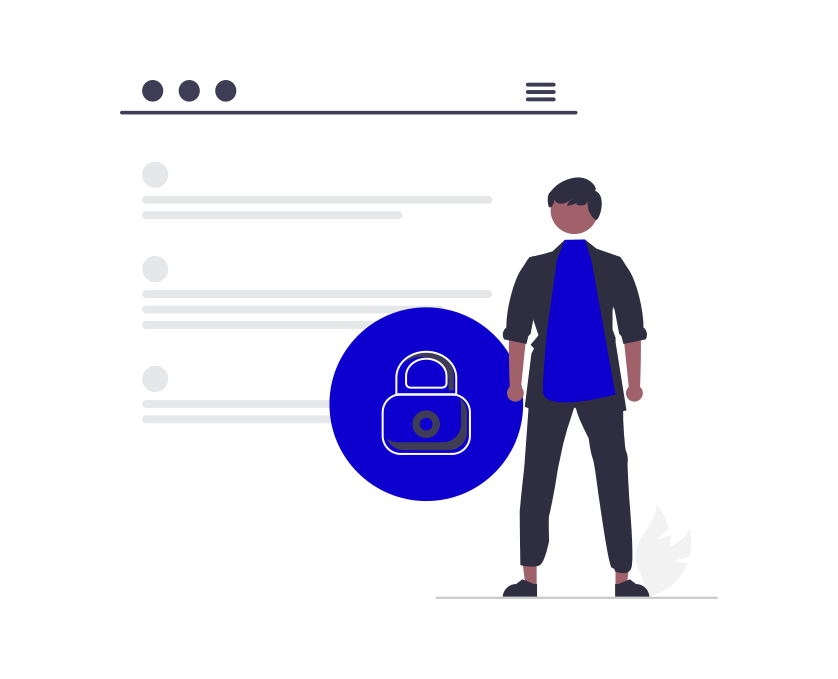 What is Video Encryption Software?
Simply put, video encryption software is a technology used to protect digital content by encoding it so that it can only be accessed and viewed by authorized users (authorized students, in this case).
Why is video encryption software necessary?
Educators need to encrypt their video lectures or study material for several reasons. First and foremost, video encryption software helps protect premium classes from unauthorized access, duplication, and distribution.
Without a doubt, virtual learning is the need of the hour. Unfortunately, piracy and theft of digital content have become common. Study material or video lectures are also accessible to those students who are eligible to view or access them. This reduces the importance of quality content and causes financial loss to the teacher.
Video encryption software makes it difficult for unauthorized users to access and view protected content.
Video encryption software is essential as it helps protect the teacher's credibility or their institute's reputation. With its help, you can protect your video content from being stolen or leaked.
DTH LMS - Best Video Encryption Software
DTH LMS encryption software is well known among teachers for its quality service and helps in protecting video lectures from piracy. In addition, DMS LMS is designed to help teachers share their materials online and offline completely worry-free.
An essential feature of DTH LMS Video Encryption Software is End to End (E2E) video encryption, which means the original content always remains with the teachers. The teacher simply uploads the encrypted video or content to the server.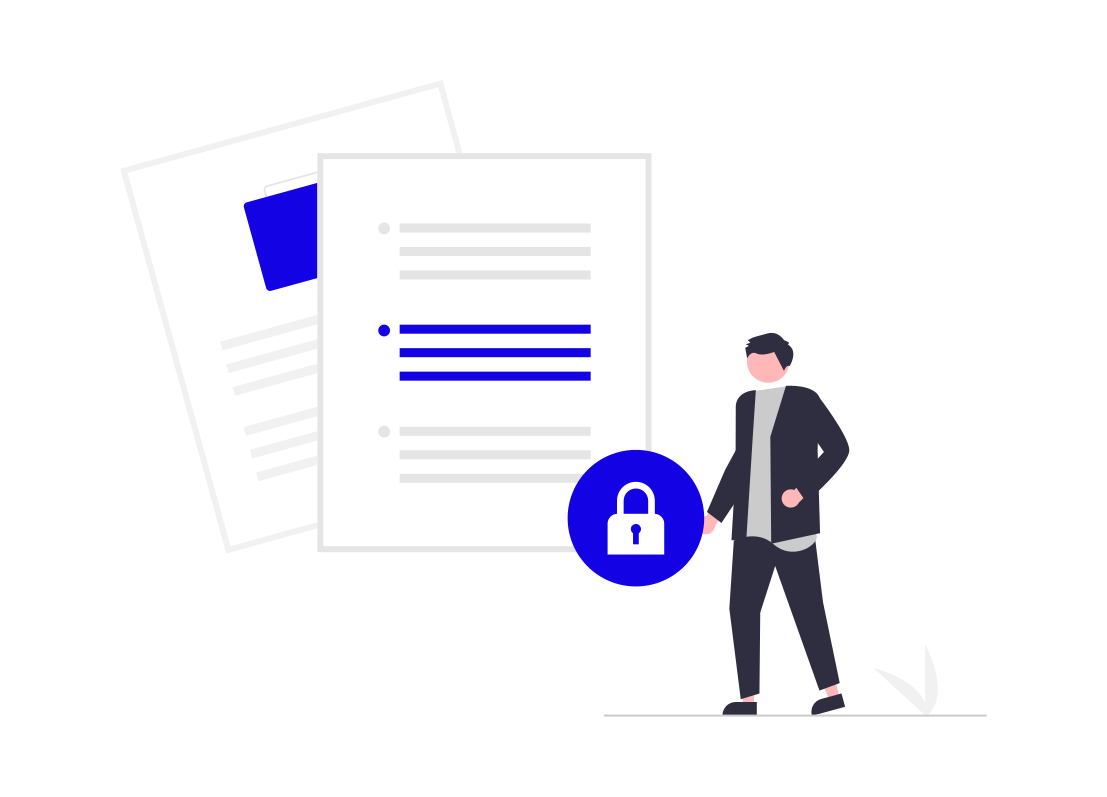 DTH LMS Video Encryption Software comes with features that help ensure strong online content protection. DTH LMS uses advanced encryption algorithms, which makes it almost impossible for hackers to break the encryption code.
The control features of DTH LMS Best Encryption Software ensure that only authorized users can access the protected content. Users must undergo authentication to access the content, providing unique login and password.
To maintain the privacy of DTH LMS video lectures, it does not support downloading, screen recording, HDMI projection, or screen sharing.
Also, DTH LMS helps teachers to monitor and track access to their videos or study material.